Nature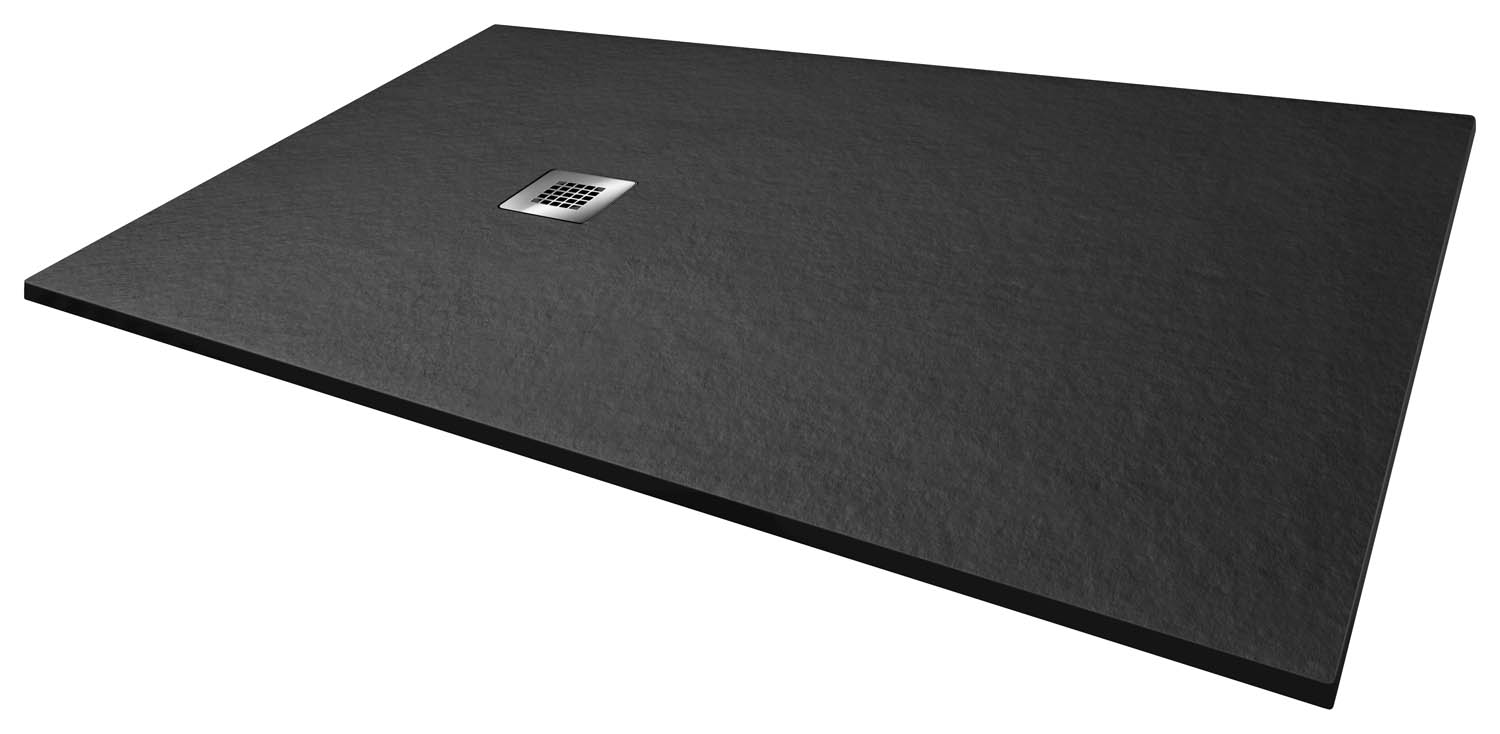 Simple, clean and sophisticated for the simpler look with elegance. Available in many sizes and colors shown.
Nature Marco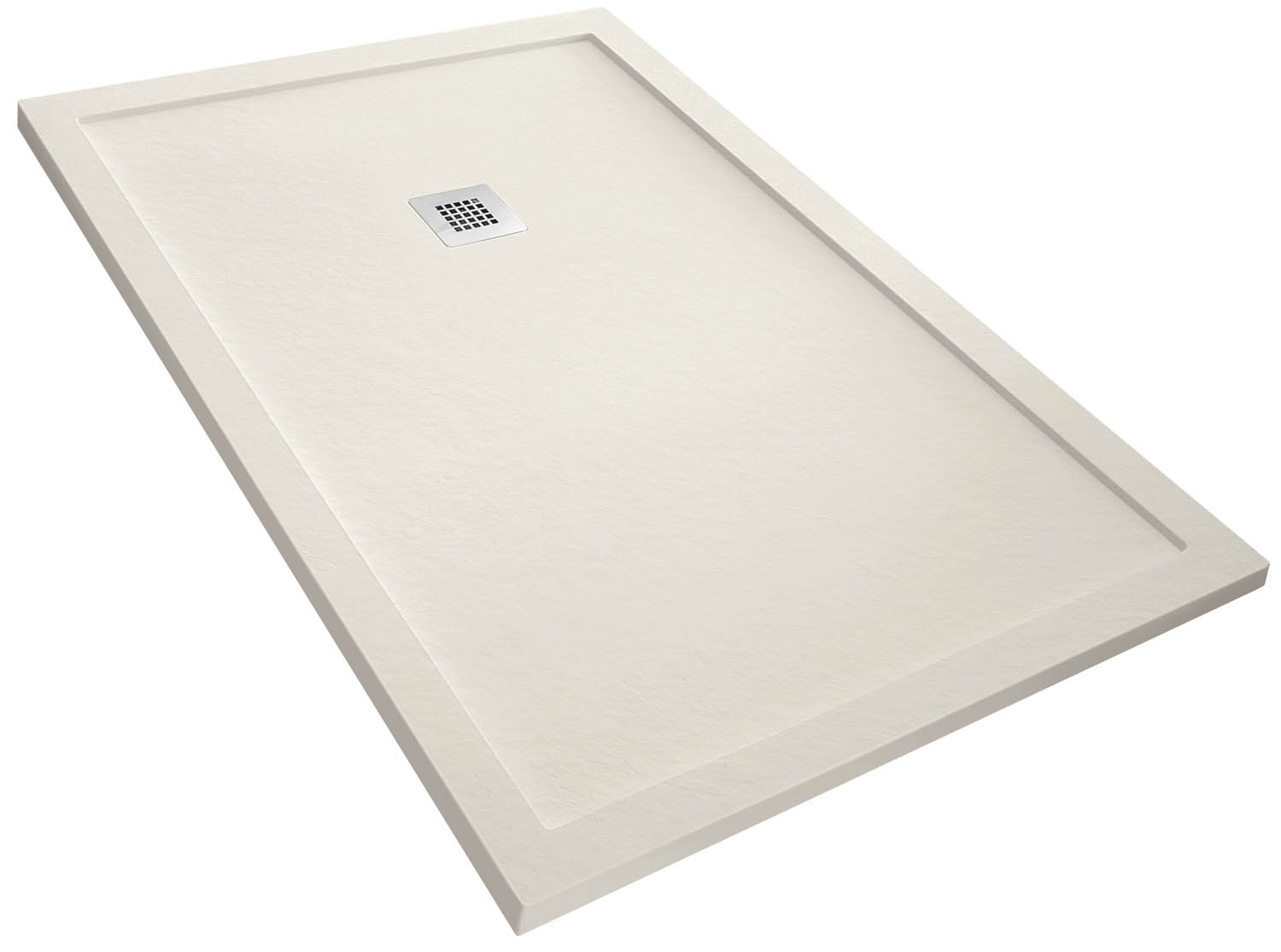 Designed for those spaces where a flush look is not possible. Available in many sizes and colors shown.
Neo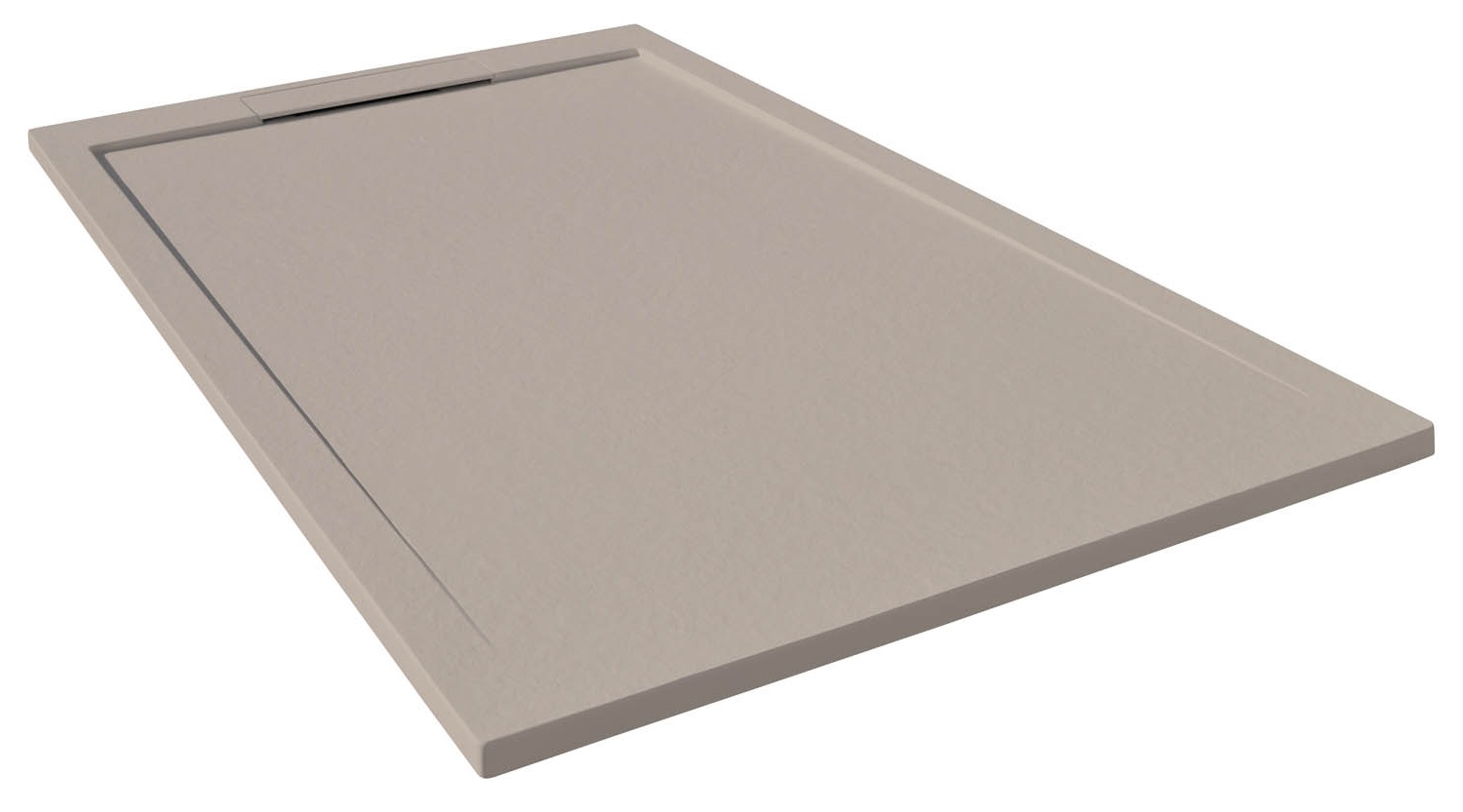 Designed with a hidden drain & modern finish. Available in many sizes and colors shown.
Kalos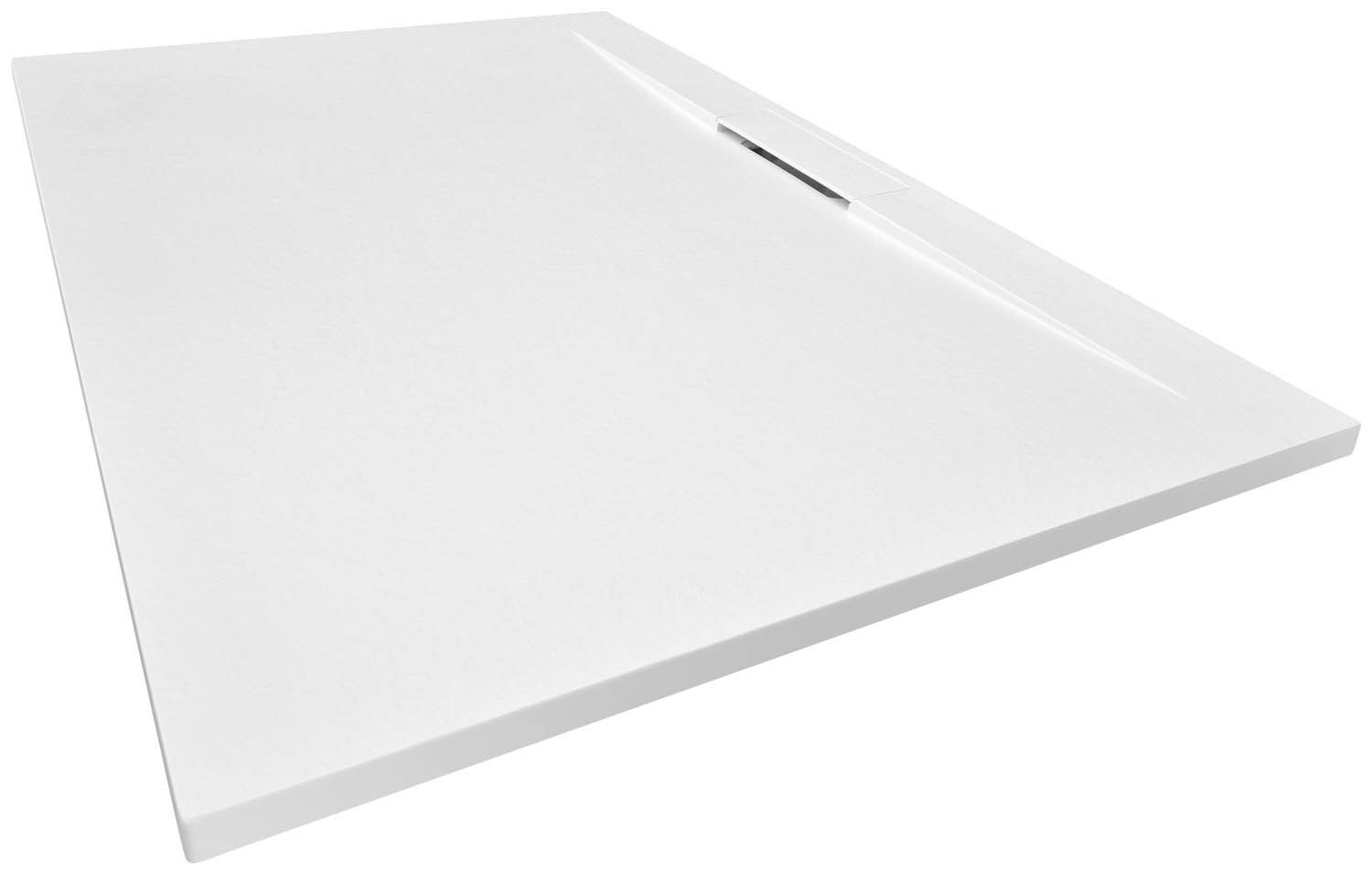 Unique, modern design with lateral valve position adaptable to all bathroom styles. Available in many sizes and colors shown.
Premium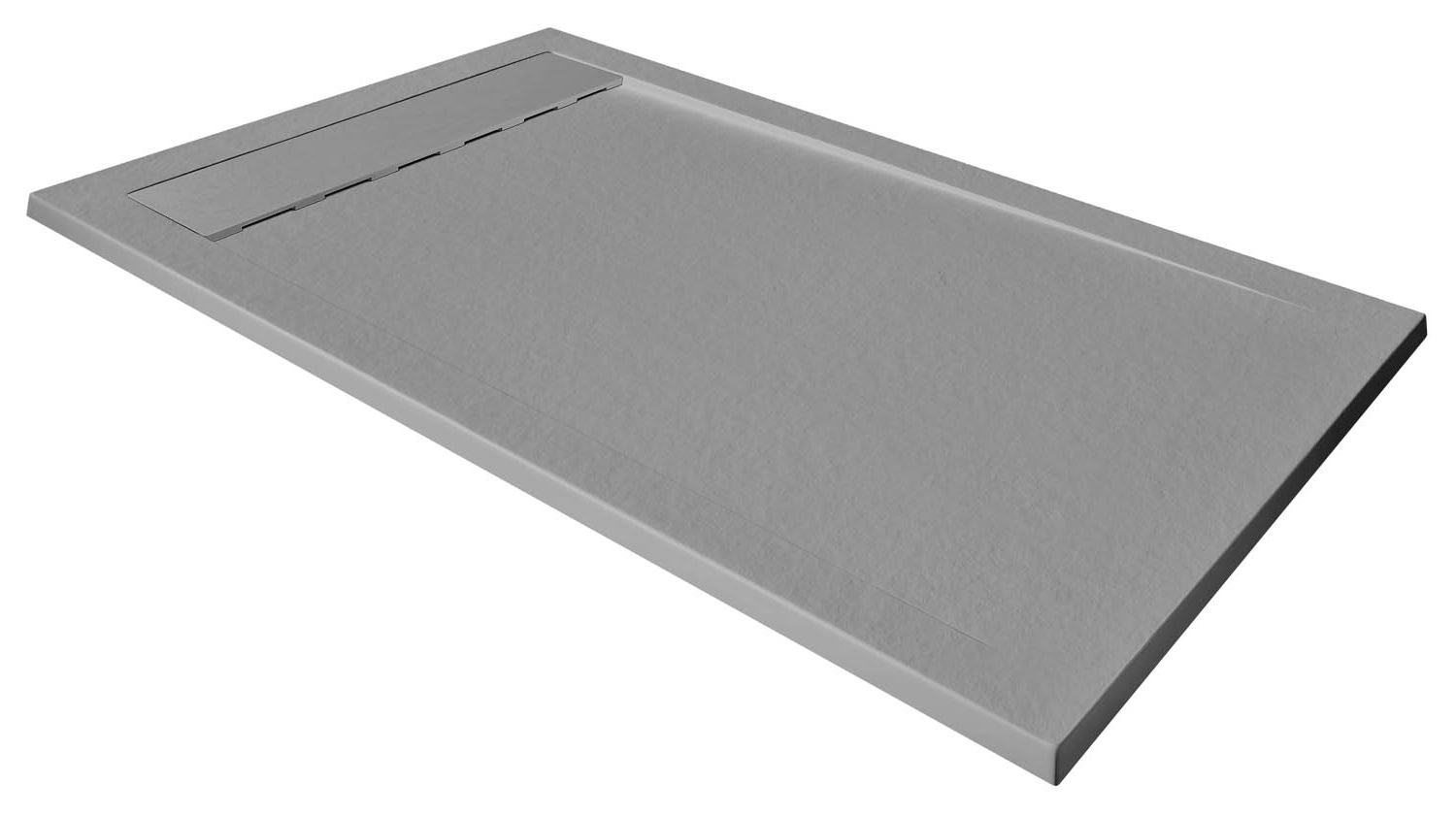 Hard stylish lines for a bold look available in many sizes and colors shown.
Hermes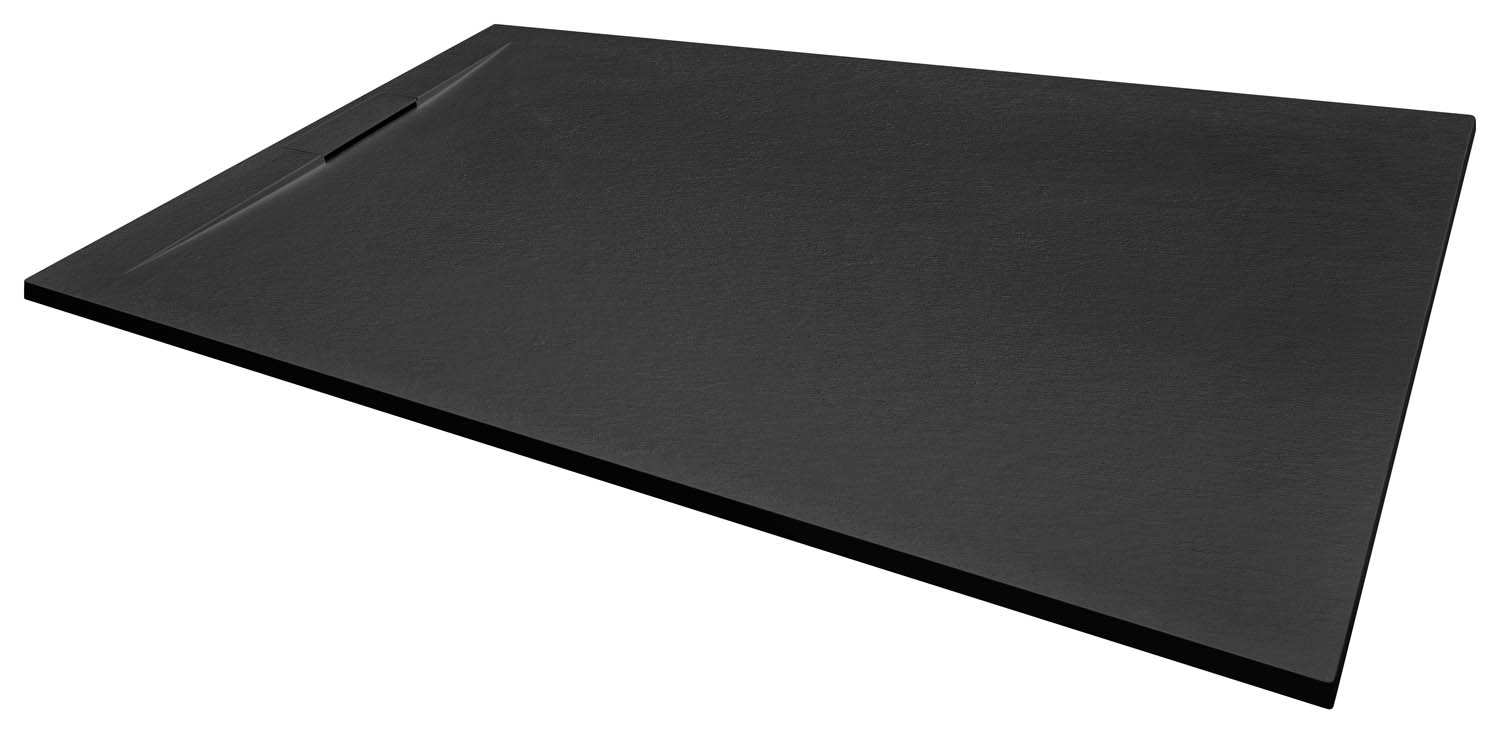 An alternative to the classic shower tray. Unique slope and valve  guarantees a perfect flow and evacuation of water. – Available in many sizes and colors.
What Are These Shower Pans All About?
Available Colors
White

Grey

Graphite

Pearl grey

Moka

Beige
Color Disclaimer:
Actual product color may appear different due to variations in monitors and mobile devices.
Our standard colors are shown above and are ready to ship but we do offer an array of custom colors and custom stamped designs like your favorite sport team or school logo. Any design or picture provided by you can be projected and stamped on any of our pans. Call for details and more information.
Shower Tray Materials
Shower Pan Liners combine stone resins of the highest quality with state-of-the-art mineral fibers to manufacture a shower tray that is light weight and resistant.
Light Weight
Durable
Long Lasting
Shower Tray Finish
The stone resin shower trays manufactured by Shower Pan Liners have a natural slate texture and are finished using a gel-coat which provides an added layer of protection.
Resistant
Anti-Slip Surface
Non-Porous
Anti-Bacterial
All Models Are Made Out Of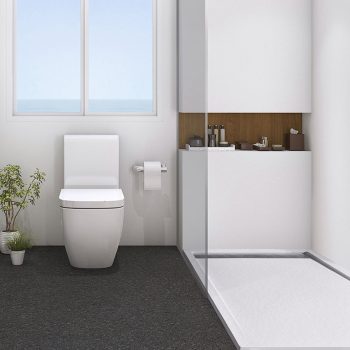 COMPOSITION: Polyester resin, carbonates and the latest fillers.
OUTER CASTING: Highly resistant anti-bacterial gel-coat.
TEXTURE: Class 3 natural slate.
All of our trays are manufactured with the highest quality stone resins and mineral fillers, in turn, our product is more durable and lighter than many other products produced and sold in the marketplace. With a natural slate texture finish, highly resistant gel-coat and level three anti slip factor, our shower pans and trays are more durable, resistant to scratches, stains and reduce the appearance of fungi or mold. Our non-porous surface makes them antibacterial and easy to clean. All of our pans are tested for chemicals resistance and colorings in accordance with une-en-12527. They are also certified with Europe's highest standards certifications or "CE" which meet all safety and ADA (American Disability Act) requirements.
*Not all Series, colors and sizes are available in the U.S- Our Stock colors are "white, graphite and dark grey" all other colors are considered "special orders"
*DEKOR products are special order only!
*Shipping costs will vary based on weight, zip code and distance.
*All special orders from factory are final and might incur an additional cost. We must meet a minimum order size prior to placing that order.
*Special orders or factory orders can take 45 days or more.
*We  ship UPS Ground prepaid, charges will appear in your credit card statement after pan has been delivered. Handling fees vary according to size and weight. Minimum cost is $ 40.00.
* Prices are subject to change without notice.
* Even though our pans and drains meet all codes and standards in general, some states and cities will have their own codes, please make sure your jurisdiction accepts our drains.
* Call for appointment if you wish to visit our showrooms.